Online slot games with no deposit bonuses that win you real money are amongst the most attractive for players everywhere. The reason is simple – you don't have to pay a deposit. All you have to do is register an account, and that's about it. The free slots will give you the chance to win free money!
Simply put, no deposit bonuses can win you free money, so long as you understand just how they work and do not violate any of the terms and conditions.
Here are some no deposit bonus mistakes that you should avoid making at all costs.
1. A Lack of Understanding of No Deposit Bonuses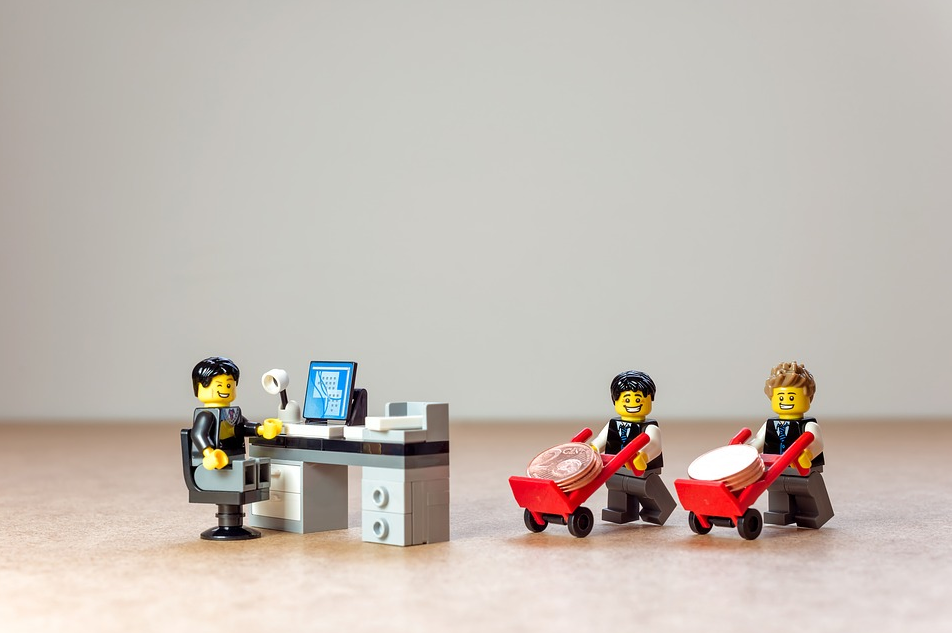 If you are a newbie to the world of slots, or even if you are an experienced player, it's still common to make the mistake of going into no deposit bonuses without really understanding quite how they work.
In fact, most players have misconceptions when it comes to how no deposit bonuses work. These are some of the most common misconceptions:
● The funds are instantly available for you to play
● You can cash out the funds whenever you please
● A no deposit bonus works in the exact same way as a deposit bonus
What you instead need to understand is that no casino or online casino will ever put the no deposit funds into your account straight away and by themselves. In fact, you will have to visit the area where you will open an account and claim your bonus.
The second important thing that you need to understand is that you cannot possibly withdraw any of the funds until and unless you satisfy all of the terms and conditions. The process isn't all that easy because if it were, any player could simply cash out the bonus without even playing, so there needs to be some catch.
Finally, you need to understand that a no deposit bonus will allow you to generate wins that you can withdraw later on. Unlike a deposit bonus, a no deposit bonus cannot actually be cashed out in itself.
2. Disregarding The Terms And Conditions
The terms and conditions are what outline all the basic rules regarding the no deposit bonus. They tell all the wagering requirements and even tell you when exactly you need to claim your offer.
Many players will make the mistake of disregarding most of the terms and conditions that govern these no deposit slots. The problem, however, is that you carelessly skipping over these terms and conditions will most likely mess up your final payout. You only need to commit a single violation to lose your hard work.
The following are the basic terms and conditions you will be asked to follow in most no deposit slots:
● You will need to register for an account successfully in order to qualify for the no deposit slot
● You will need to claim the bonus before it is technically 'active'
● The bonus must be claimed before it's active.
● You will only be allowed to withdraw your winnings from the offer in place
● Remember that 'playthrough' (40 times the bonus amount) needs to be met before you can cash out any winnings
● The wagering requirements need to be met within a specific timeline
● Some games will restrict you from meeting the playthrough
● Some games may allow you to meet a restricted amount of the playthrough
These terms and conditions are a great starting point for you if you are a newbie, but you must always read the complete list of terms and conditions in whichever no deposit slot game you opt for.
3. Playing Restricted Games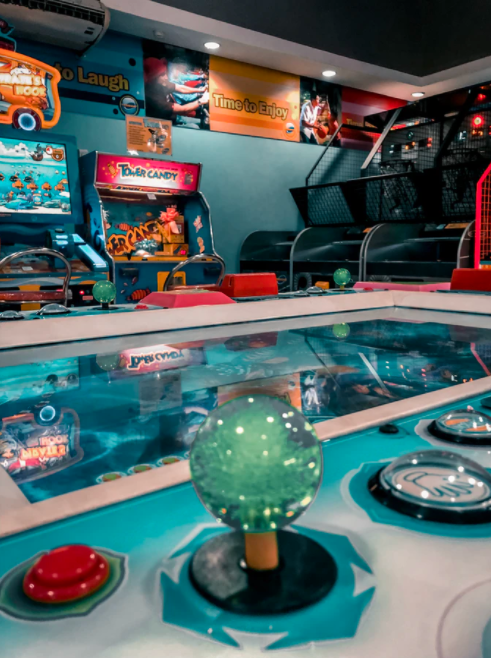 You need to carefully read the terms and conditions of your no deposit slot game in order to completely understand the concept of 'restricted games.' There are certain slot machines that disallow you from the 'playthrough' entirely. So in certain slot games, you will not be allowed to even qualify for playthrough.
Other games might allow you to qualify but only for a restricted amount, for example, 20% of the playthrough.
It is important to be aware of which slots offer restricted games. If not, you could be playing a certain game, entirely unaware that you aren't even meeting the whole wagering requirements.
4. Cashing Out Before Time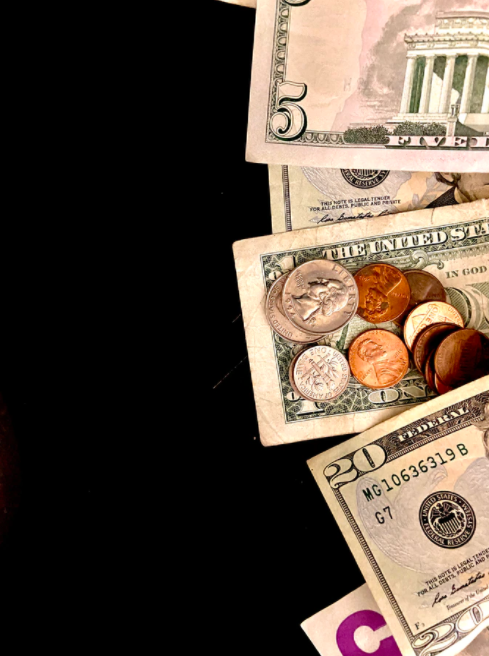 Cashing out before the time is right is never a good idea. You do not have to make a deposit in order to claim these no deposit bonuses. Literally, all you have to do is complete your registration.
If you do decide to cash out before meeting the wagering requirements, you will lose out on the no deposit winnings you could have otherwise made.
5. Betting Too Large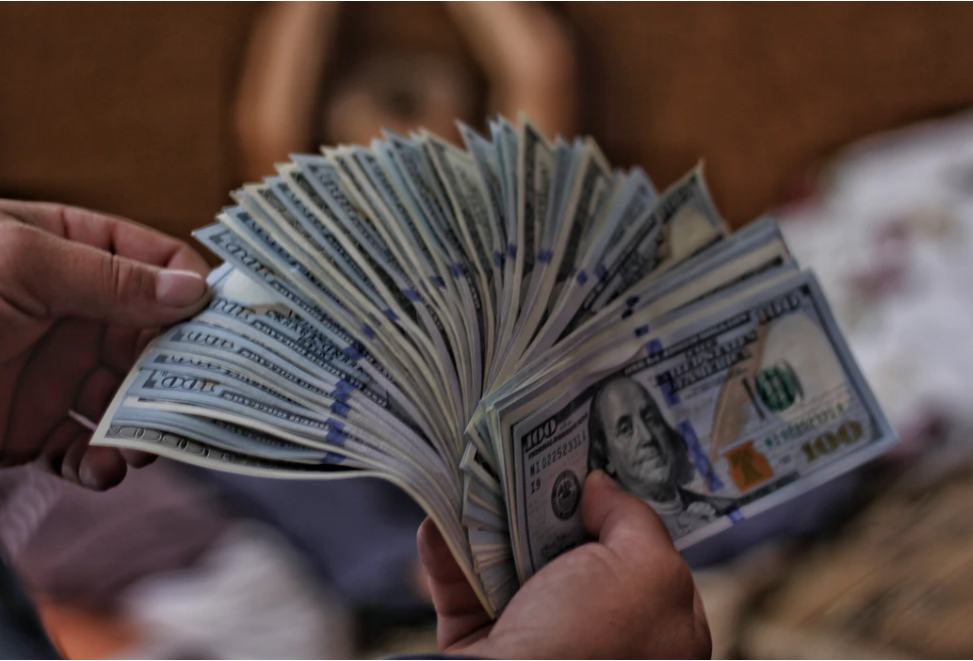 Many players try to win their no deposit free money as quickly as they possibly can by placing really large bets. This is always a mistake, and in truth, they'll only be blowing their chances.
Most online casinos are aware that some players will try to reduce their risk on bonuses with placing the wagers. As a result, they will put limits and restrictions on just how much you can bet.
Even if there are no set limits, it's never a good idea to bet too large because you risk losing the entire bonus in one go.
6. Going For More Than One Bonus
Often players will try to go for more than one bonus at a time, a direct violation of the casino's terms and conditions.
Most online casinos will have some sort of penalty that you will have to face for violating these terms, and you obviously won't be left with any wins, so no point really.
You will either be disqualified entirely or nullified.
Making real money from a no deposit online slot machine can be pretty simple, so long as you do not disregard or violate any of the essential terms and conditions or make any of the above mistakes.