Playing slots does require a certain degree of intelligence, more so if you are focused on actually winning. However, the thing about slot games is that they are based mainly on chance, so it doesn't really matter how skilled you are.
Even if you are a newbie, you stand just about as much chance of winning as someone who has been playing for very long. But that doesn't mean that there's nothing you can do to improve your chances of winning.
Here are some tips on how to win at slots that will help you get started.
Tips And Tricks How to Play Slot Machines and Win
1. Be Careful About Slot Selection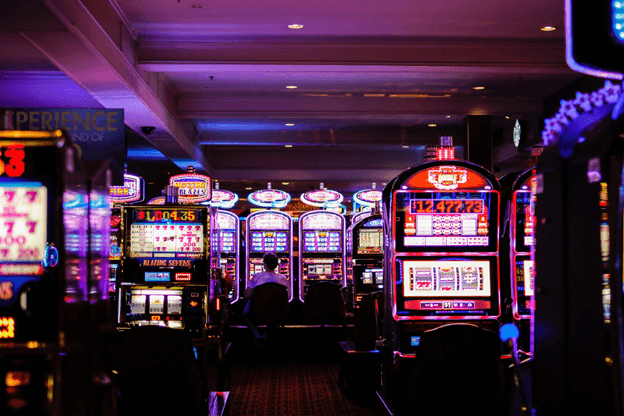 If you really do want to be successful at online slots, the more you know, the better. As a newbie, you might be wondering – how exactly do you know to pick a winning slot machine? For starters, you need to understand that just picking a particular slot machine cannot make you win or lose for certain.
But understanding that two slot machines will never be the exact same is important when it comes to learning how to win at casino slots. Every single slot machine comes with a number of varying soundtracks, themes, symbols, and features.
2. Pay Attention to Slot Volatility
Every slot machine has its own unique Return to Player or RTP rate. The Return to Player rate refers to all of the wagered money that a slot machine pays back to any of its players.
The RTP is a percentage. It is not the exact money amount you will get back when you win at a slot machine. It also does not in any way indicate whether or not you have a chance to hit a bonus or not.
The RTP is useful, however, because it can indicate whether or not a slot machine pays enough for you to decide whether to play it.
Any online slot game you opt for will make clear from the start what the RTP rate is. Obviously, then, it makes sense for you to go for the games that have higher RTP rates. The higher the rate, the more you are likely to win from these slots!
3. Pay Attention to Slot Volatility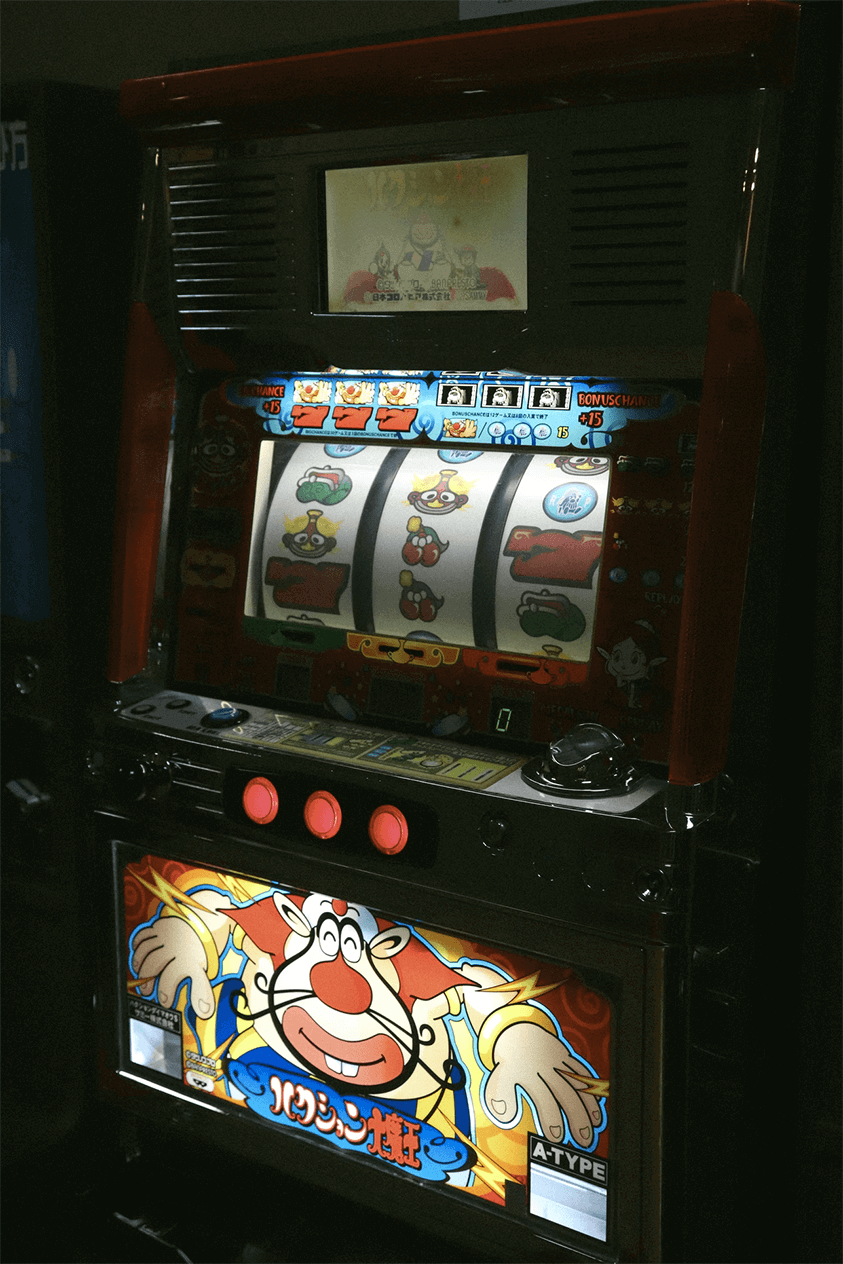 The volatility of that particular slot machine is something you need to pay attention to. Volatility, in some ways, refers to just how risky a particular slot game is. It can also be seen as the variance of the game.
Whether you have been playing slots for a while or whether you are new to the world of slots, the volatility of the slot game is the number one determinant of whether or not you win or just how much you win at slots.
There are two main types of slots you are most likely to encounter – low volatility and high volatility slots.
Low Volatility Slots
You are pretty likely to win these slots
You are more likely to end up with winning combinations here
You will most likely end up with smaller wins; thus, even if you have a greater number of winning combinations, they may not be all that worth it.
High Volatility Slots
You are less likely to win these as compared to low volatility slots
These slots are likely to pay much larger amounts
So long as you have the right strategies and tips, you are likely to find these slots more rewarding.
Both low volatility and high volatility slots are popular options for those learning how to win at online slots. Casino guides can be of some use here. Every online casino has a casino guide, and these guides can help you find the right online slot games that meet your particular requirements. In fact, casino guides might even let you take advantage of bonus codes as you join an online casino for the first time.
Do keep in mind, however, that when playing high volatility slots, you will need to be patient. You will also need to have enough money so that you can invest in a long online session. Reading up a little more on tips to deal with high volatility slots might also be a good option if those are the ones you decide to opt for.
If you are unwilling to do these things or to consider these things, stick with low volatility slots. Always keep in mind that high volatility slots are naturally riskier. This is because, with high volatility slots, you will never know just how much to invest if you want your spin to be lucky for sure.
4. Don't Ignore the Pay Table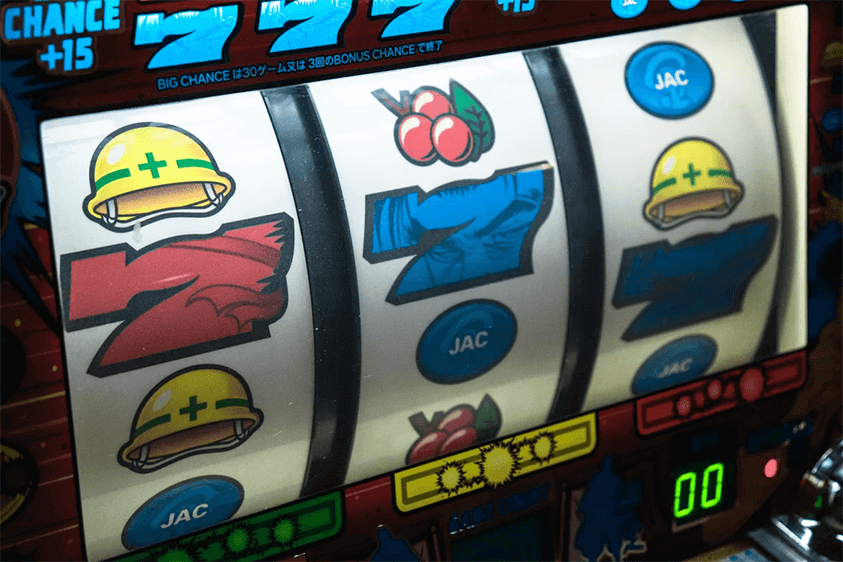 Remember, whatever you do, never ignore the pay table. Each slot machine is accompanied by its own pay table. It is the pay table that shows you just what each symbol on the slot machine is worth. The slot machine willhave many different symbols. Some of these symbols pay more; that is, they are more lucrative than others. The pay table isn't only useful to tell you just how much each symbol can pay, but it is also useful because it lets you know whether the particular game you are playing has scatters or wild symbols.
5. First Practice With Free Online Games
Playing for real money always has a risk, of course.If you want to know how to make money playing online slots, you need to practice for the free options at first, then take risks as a newbie. Luckily, you don't need to use real money when you're just starting out. There is an easy alternative you can go for. Try out free slot games online before going in for the real deal. This benefits you in two ways:
1. You have fun while also learning how to beat at slots
2. You don't run the risk of losing any of your real cash
In fact, you can even opt to play a free online game with bonus rounds as a way to really pick up the knack of the game. Overconfidence won't get you too much in life. So even if you are confident that you can do well at slot games, and play Vegas-level tournaments, it's still always a good idea to start with free games!
6. Budget Matters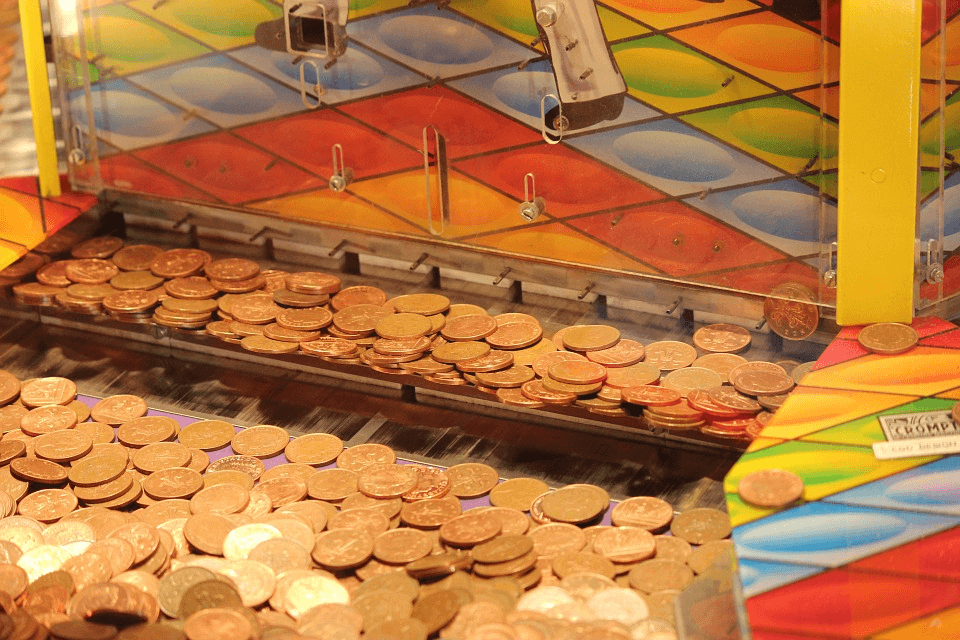 One of the most important things to keep in mind is that you should always set up your budget beforehand. Until and unless you have made up your mind about just how much money in total you can afford to spend, don't even think of spinning those reels! . But if you want you can make it profitable, just learning how to play slots online for money while practicing.
The real danger of gambling is that there's always that temptation of "one more spin," and in that one more spin, you run the risk of losing a lot of money. If while playing, you have already spent the maximum budget you had allocated, you need to stop playing, plain and simple!
7. Smaller Jackpots Work Better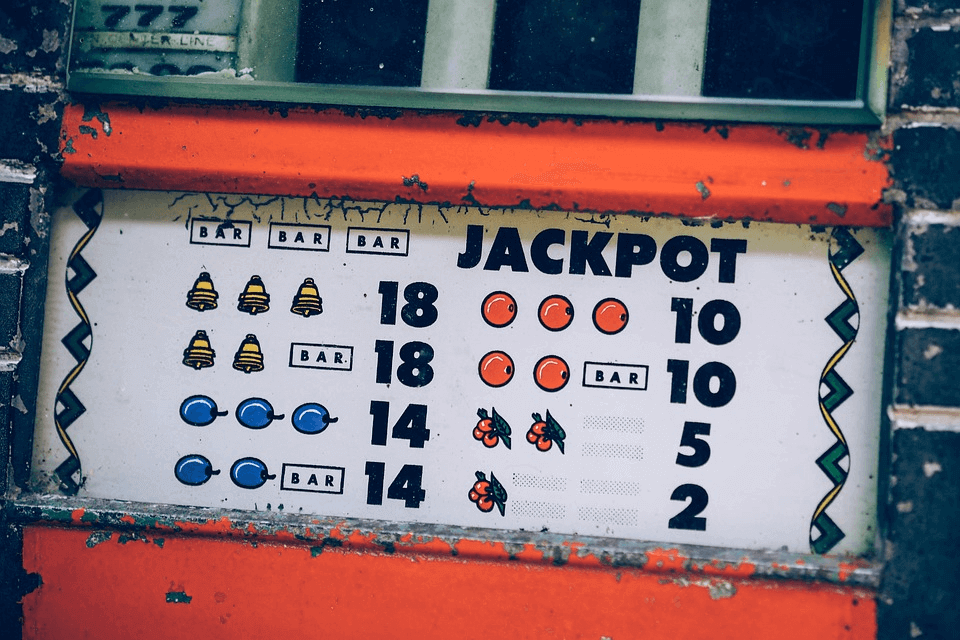 A game that offers a smaller jackpot will most certainly tend to pay out more and more often too.
If your primary concern is only winning, and you don't care if you earn big or small, then your best bet is to opt for the smaller jackpots. This way, you will be sure to win at least something, even if it isn't too much. Learning how to win jackpots on slot machines will always seem more favorable payout-wise, but your chances of winning them also aren't too great.
In the world of slots, it doesn't matter whether you are a newbie, or how skilled or unskilled you are, these tips will surely help you learn a little more about how to win at slots. At the end of the day, it's all going to be a combination of strategy and luck! Make sure to register yourself at an online casino as soon as possible and benefit from the welcome bonuses.