If you are someone who is generally unfamiliar with slot games and slot machines or if you are newly just venturing into the world of slots, you might not understand what a 'wild' symbol is.
This ultimate guide to wild symbols seeks to explain
● What a wild symbol is,
● The various types of wild symbols you are likely to encounter in slot games,
● How to use them.
What Is a Wild Symbol?
A wild symbol can sound very mysterious to a newbie in the world of slots. Wild symbols aren't actually quite as complicated as the name suggests. In a slot game, the wild symbol is synonymous with the 'Joker' card in a deck of cards. In some ways, the Joker card is the 'wild' card.
The wild symbol essentially can replace any other symbol in the slot game in order to create winning combinations for you, that you may otherwise have not been able to benefit from. For example, let's say you have the same symbol on reels one and three. If you have a wild symbol on reel two, this can create a whole new winning combination for you!
Furthermore, certain wild symbols in certain slot games also come with their own prizes. The only rule you typically need to follow with regards to wild symbols is that you need to keep in mind that the wild symbol cannot replace a 'scatter' symbol, bonus symbol, or free spins.
Additionally, in certain slot games, the wild symbol itself does not carry individual value. In some other slots, though, it may function as the highest prize available in the game!
What Is The Purpose Of A Wild Symbol?
Wild symbols are generally included in slot games to make the games more interesting and enjoyable. Wild symbols have the power that none of the other symbols have – the power to substitute any other symbol in the game.
As such, you have a greater chance of collecting additional winnings than you otherwise did. So if you're someone who plays slots just for the prize, you'll love wild symbols! Do keep in mind that the only exceptions are the bonus symbols and scatter symbols. The scatter symbols are supposed to pay regardless of where they appear. Bonus symbols, on the other hand, typically trigger new bonus rounds, and consequently, additional wins.
What Do Wild Symbols Look Like?
Each game may have unique wild symbols, all depending on the design and overall theme of the game. For example, the slot game based on the famous band Guns n Roses has the brand's logo as its wild symbol! Similarly, a very popular slot game called Starburst has a colorful star as its wild symbol.
Typically, most slot games won't have wild symbols on each and every reel, but on specific reels, such as two and four, three, and five. So always make sure you read the rules of the slot game regarding wild symbols – they could differ based on the game.
5 Types of Wild Symbols
Each slot game has a unique design. Similarly, each slot game also has different wild symbols. Even within the same category of wild symbols, there can be different varieties.
Here are some of the most common types of wild symbols you are likely to find in slot games.
● Stacked Wild Symbols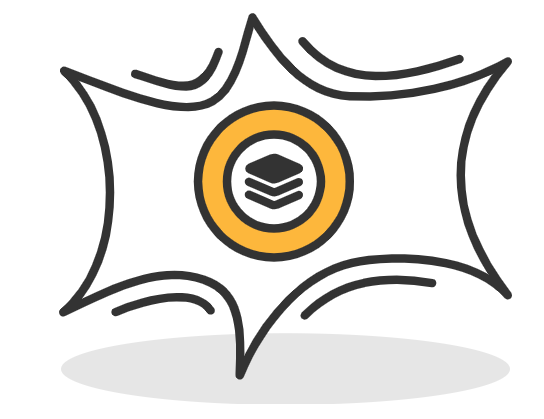 Stacked wild symbols are used to make the player's experience all the more exciting and enhance their overall experience. Stacked wild symbols typically appear in 'stacks.' These stacks could be stacks of two or three or even more than that, with each symbol piled on top of the other.
● Multiplier Wild Symbols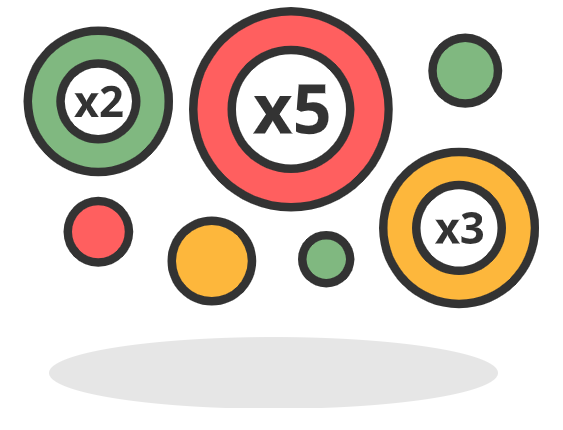 The wild symbol in itself is great. It allows you to win even where you thought there was no chance you could! But, what if we were to tell you that you can still multiply those wins to increase them even more drastically? This is what the multiplier wild symbol allows you to do!
The multiplier wild symbol can not only stand in the place of any other symbol but can also allow you to multiply whatever amount you make. For example, in the popular slot game Thunderstruck, if you use the 'Thor' wild symbol, you are likely to multiply your winnings, whatever they might be.
Another slot game that is particularly popular for its multiplier wild symbol is the Mega Money Multiplier. The very name of the game suggests that you're likely to make big money playing this game! In this game, the wild symbols actually indicate to you by just how much you'll be increasing your potential to win. This isn't the only exciting part of this game. If, for example, you have two separate wild multiplier symbols, your winnings can actually multiply twofold!
● Expanding Wild Symbols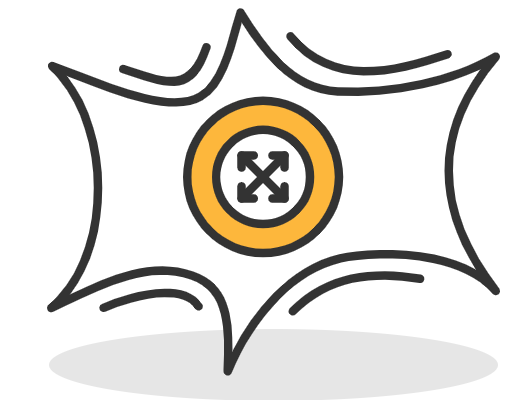 This sort of a wild symbol works similarly to a stacked wild symbol. Each time a slot game features this symbol, the symbol works by expanding and covering the entire length of the reel.
Imagine, you will be left with a whole reel of only wild symbols! What more could you ask for? In some ways then, an expanding wild symbol is even superior to stacking wilds. As the whole reel is covered by wilds, you have a much greater winning potential!
● Trailing Wild Symbols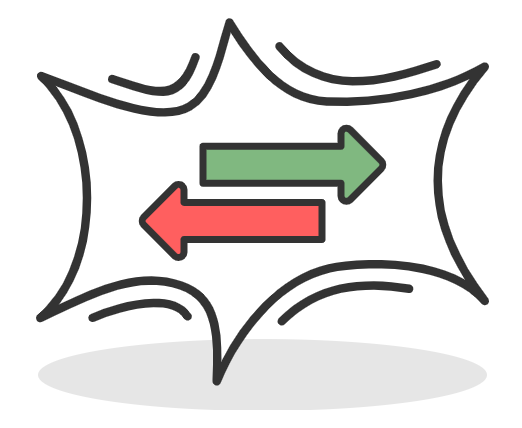 Trailing wild symbols work slightly differently than the other wild symbols.
What happens here is that each time a wild symbol appears, it will make a clone. It will then leave this clone on the spot where it was originally placed to be used during the next spin.
Once you press the spin button, the bonus symbol moves one position downwards on the reel.
This process typically continues until finally, the symbol reaches the very bottom of the reel. This trail implies various wins and bonuses for you!
● Sticky Wilds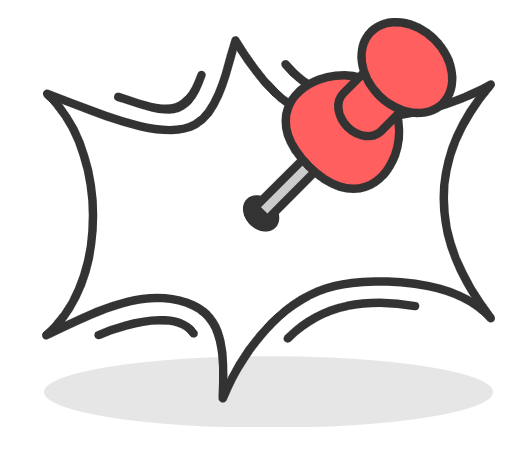 Yet another variety of wild symbols is the sticky wild symbol, Sticky Wilds work just like any other wild symbol – they substitute any symbol on a reel. The only difference here is that they will stick around.
Once a sticky symbol has appeared, it will stay at the same position on the reel for the next few spins. As such, wild symbols can guarantee wins on many of the next few spins.
This ultimate guide to wild symbols in slot games should be everything you need to get started. Whether you are a newbie or an old, experienced player, the importance of wild symbols should never be ignored.