Multiplayer Slots are a relatively new addition to the realm of slot games. What makes these slot games unique is that you can play with a number of other people and even get to chat with them.
Here are 10 reasons why people choose to play multiplayer slot games.
1. They Celebrate Social Interaction
Slot games are always fun – the lights, the music, the bonus prizes – it's all very exciting. But for some people, especially those who play slot games regularly, it might just get somewhat lonely and isolating. As such, it can be helpful to play multiplayer slot games where players have the option of chatting with and socially interacting with other players. What could be more fun?
2. Reconnect With Long-Lost Friends And Relatives
Often, we tend to lose touch with the people who once meant the whole world to us. Friends and family can scatter across the globe, making it increasingly difficult to keep in touch with them.
Multiplayer slot games are now available at most online casinos and make it possible for you to connect with those people you do not ordinarily keep in touch with.
And there's no need for an awkward phone conversation either (just in case you're the type that doesn't like to talk to people over the phone). You can jump right into playing the game
3. Enjoy Bonuses Together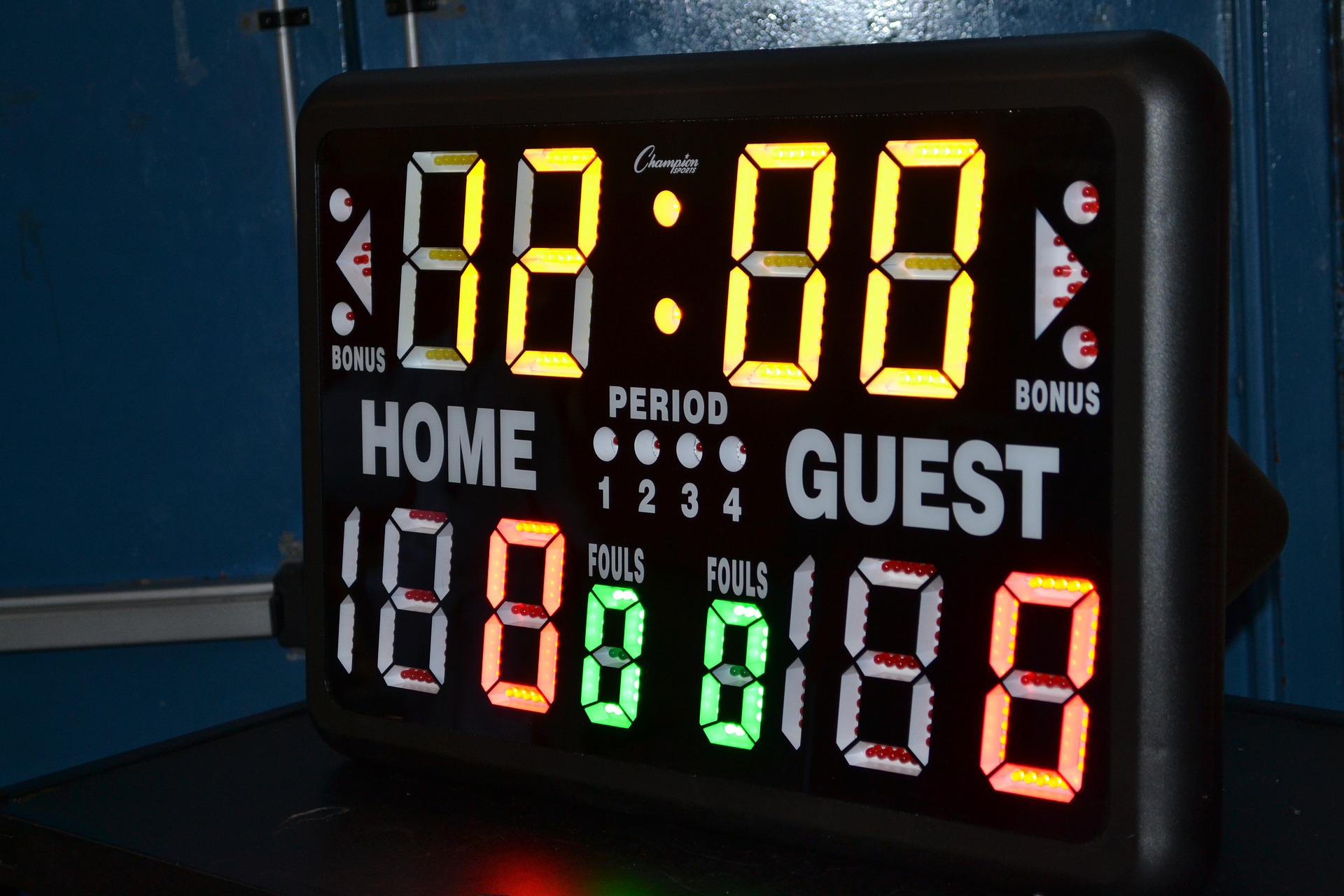 Typically, multiplayer slots allow all players to enjoy bonus games together. Bonus games get triggered for most of the players simultaneously, and so they can all enjoy the perks of the bonus game at the same time. Not only is this exciting on an individual level, but knowing that all of the players are also playing the bonus game at the same time as you can be strangely motivating!
4. Easily Available In Most Online Casinos
Most online casinos are now offering this option for multiplayer slot games. While all games aren't currently in the multiplayer format, slowly, there is a shift towards multiplayer, communal playing.
So sitting at home, you can have an exciting, interactive experience with those you are closest to (or even complete strangers).
5. Shared Winnings
There is something very warm about winning alongside others! Slots and slot tournaments are always fun, especially because of your many winnings. But when you get to win along with other people, everything becomes more exciting!
6. You Stay Motivated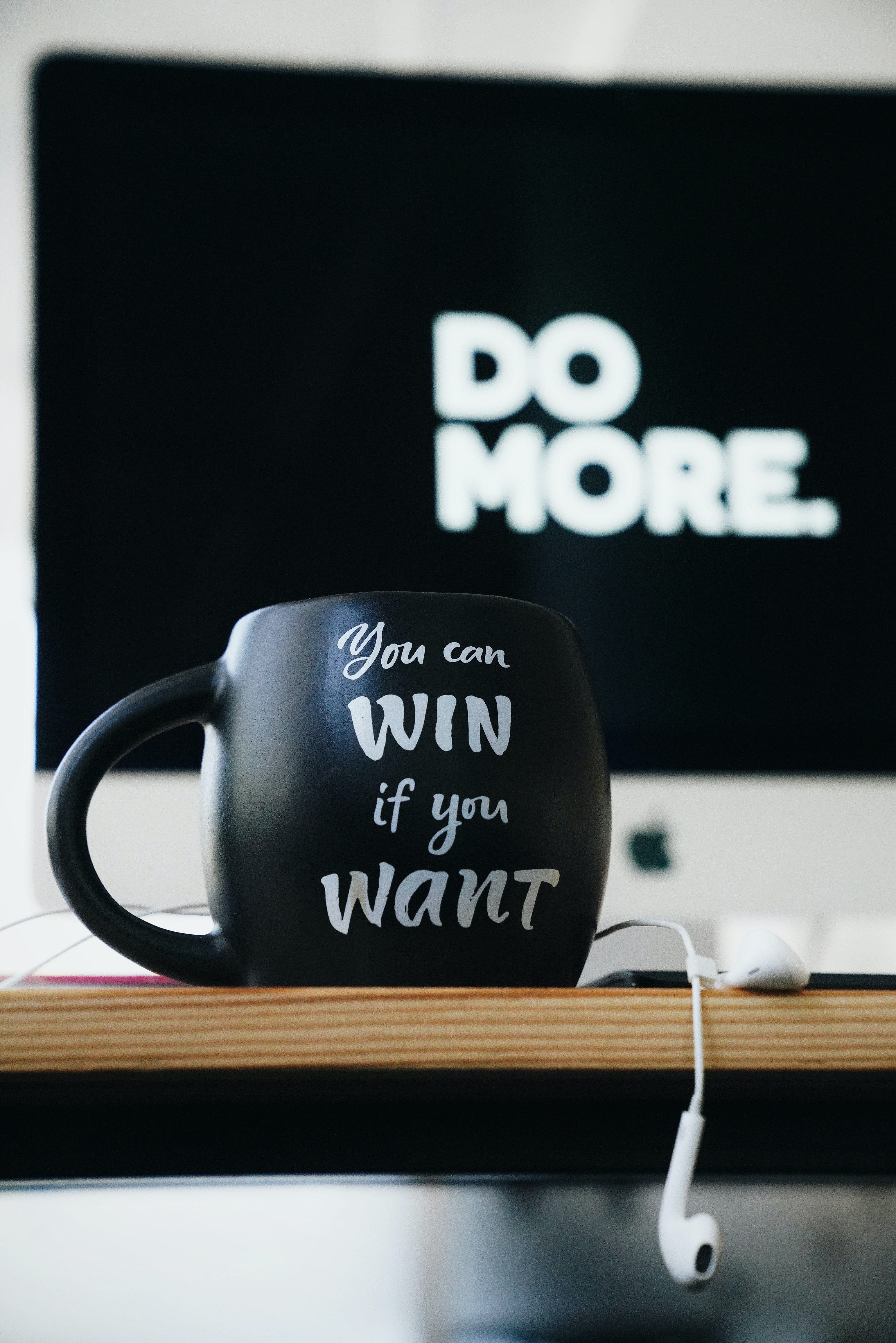 Whether you opt for a slot tournament or simply a slot game, having other players on board is one of the best, most successful ways for you to stay and remain motivated.
This applies more to a slot tournament because here, you are aware that there are other players competing with you for the highest prize. Throughout the tournament, this fact can make you stay motivated and focused, far more than you would have had been playing alone entirely.
7. Chat Rooms Allow You to Share Your Victories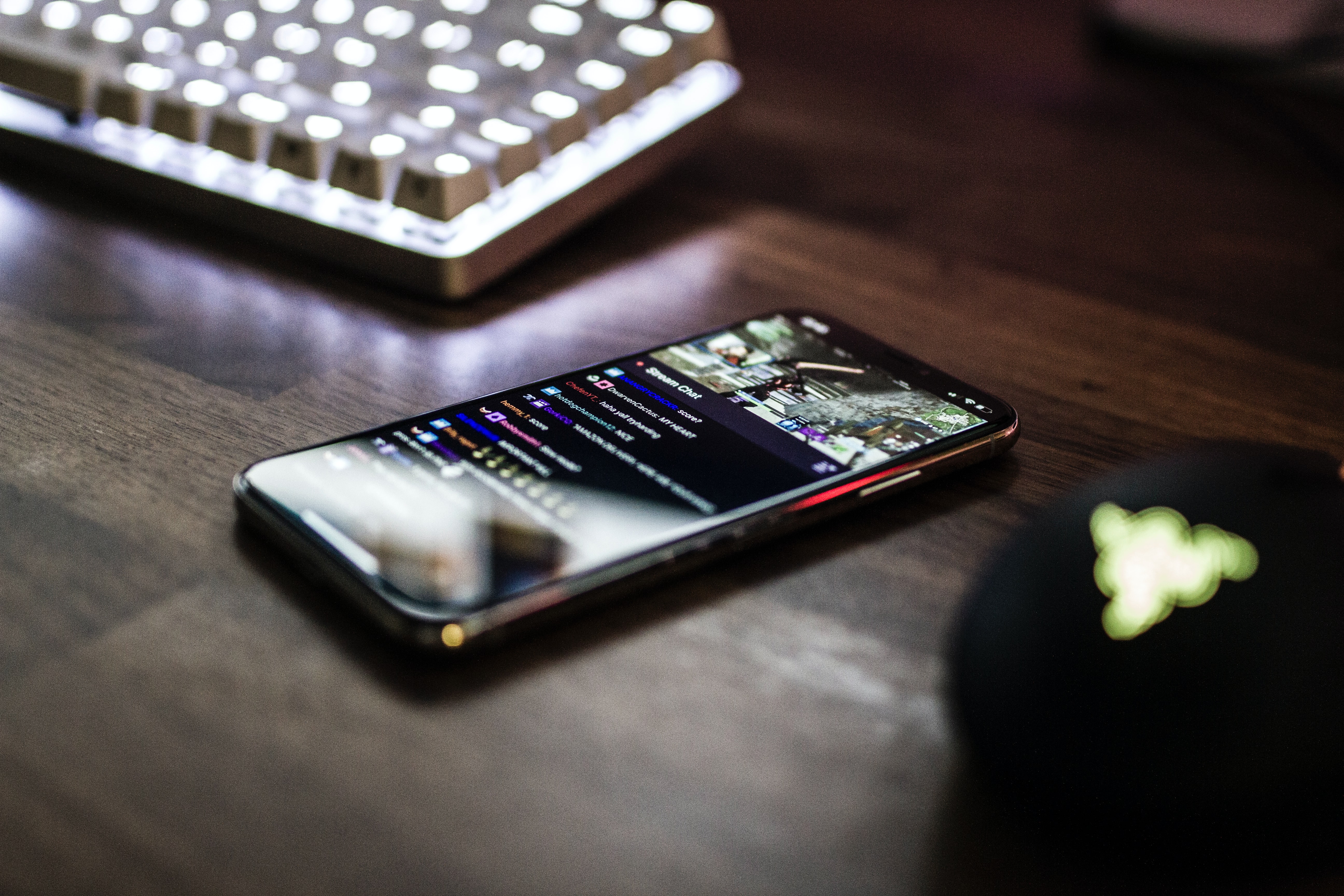 Multiplayer slots have chat rooms. So while playing, you can celebrate your victories with those on the other side! The only thing better than winning is being able to talk about those wins. Most online casinos that offer the option of multiplayer slots allow you to actively chat with other players.
When you're playing alone and focusing only on your own game, things can become overwhelming sometimes. But being able to play and chat with others at the same time allows you to talk about your victories as you make them, and also allows you to share your troubles so that you are mentally more prepared to focus and win.
8. Available In Slot Tournaments
The option of multiplayer slots isn't only available in slot games but also slot tournaments. The only difference is that you may not be able to chat with other players during a tournament. But that's okay. During a slot tournament, the stakes are always higher, but knowing that you can play with others somehow makes everything more exciting.
In fact, if you opt for the multiplayer option in slot tournaments, your aim will basically be to win a more lucrative prize than all other players also playing the tournament.
9. Community-Styled Multiplayer Slots Have Their Own Appeal
A unique category of multiplayer slot games that is particularly appealing to some people is community-style multiplayer slot machines. Although multiplayer slots, by definition, are community-oriented, seeing as how they bring people together, community-style multiplayer slots are a unique option offered by a number of land-based casinos.
10. Multiplayer Slots Are Unique!
Slot games have been around for very long now. Initially, slot machines could only be found in actual, land-based casinos such as those in Las Vegas.
Nowadays, the world is virtual, and everything is available online. Online slot games have been gaining popularity with every passing year.
But with the advent of multiplayer slots and slot machines, there is a whole new dynamic experience waiting for you if you do decide to opt for a multiplayer slot game.
This is especially true if you are the sort of person who values the community above everything else. If you love to interact with people all the time, you will certainly love multiplayer slot games, but online and land-based.
These were just 10 reasons why people play multiplayer slot games. If you still aren't convinced, perhaps give it a shot and see whether you enjoy playing communally or on your own.